Join leading professionals at CDAO Sydney 2023 who are active in the data and technology community in Sydney, leading change and passionate about the impact and value of data to share their experiences.

For all things data, this is the place to be at to stay connected in NSW.
Join the conversation #CDAOSYD
CONFIRMED SPEAKERS INCLUDE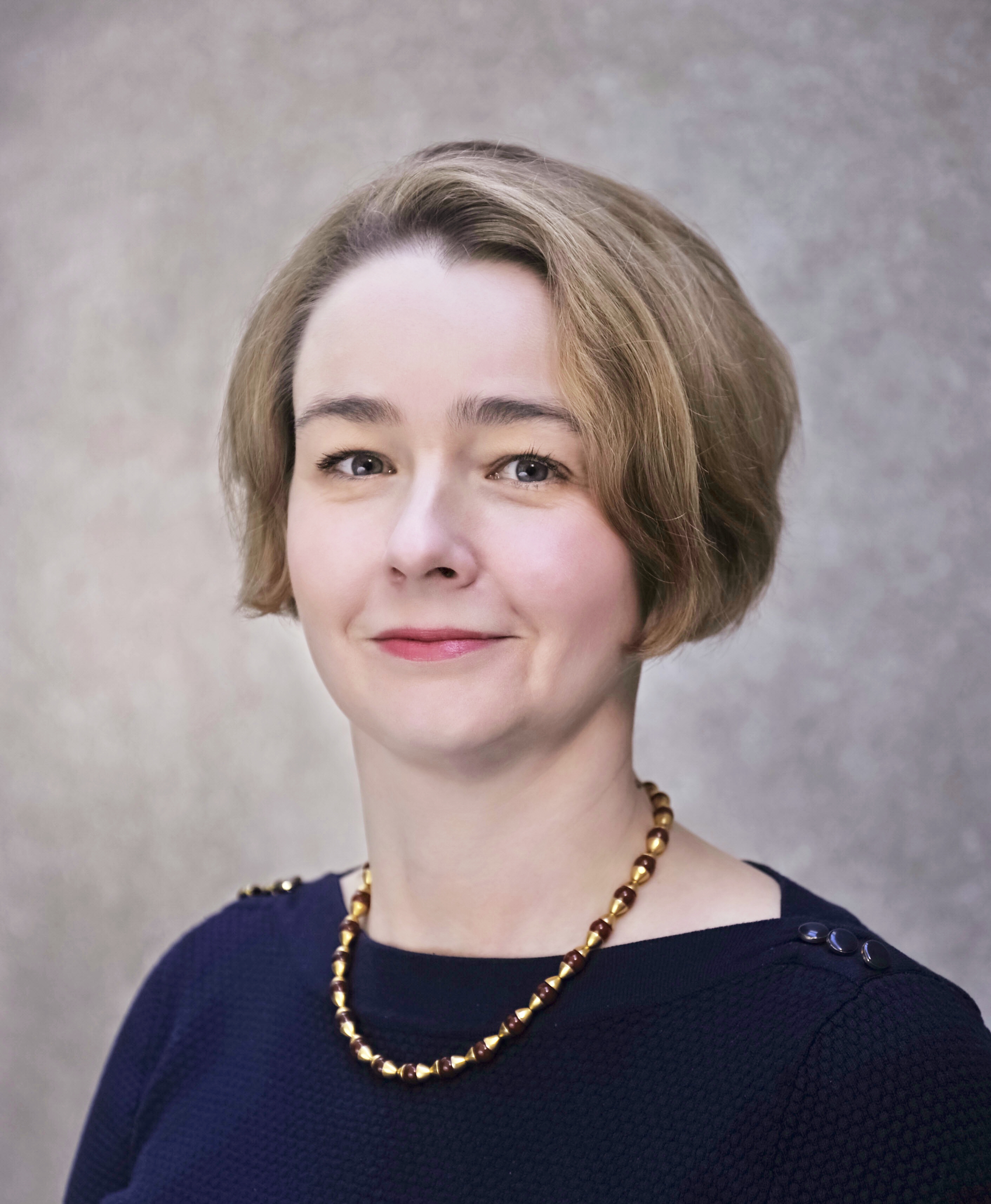 Imma Chippendale
Chief Data Officer
Department of Regional NSW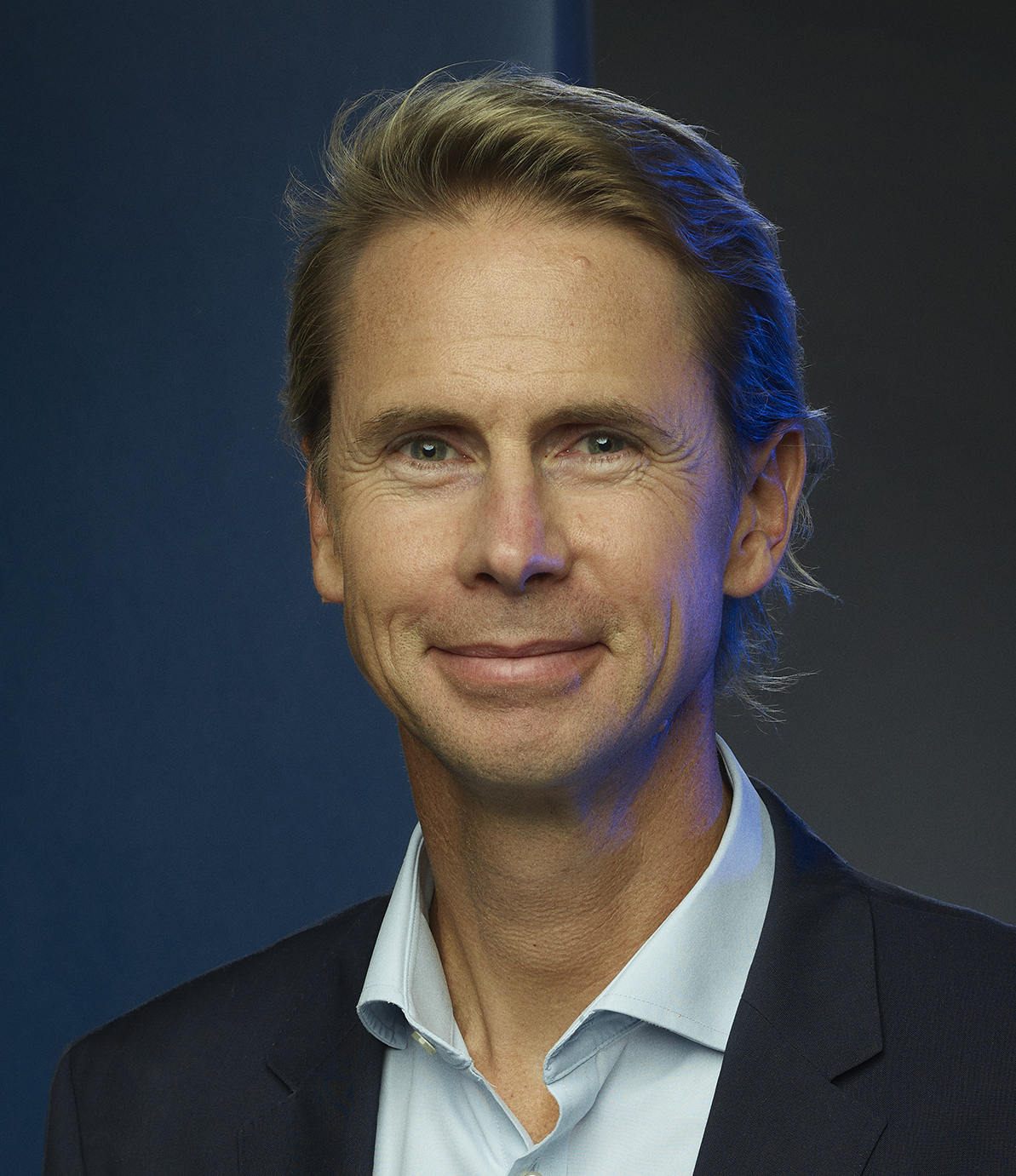 Julian Delany
Chief Technology Officer, Data and Digital
News Corp Australia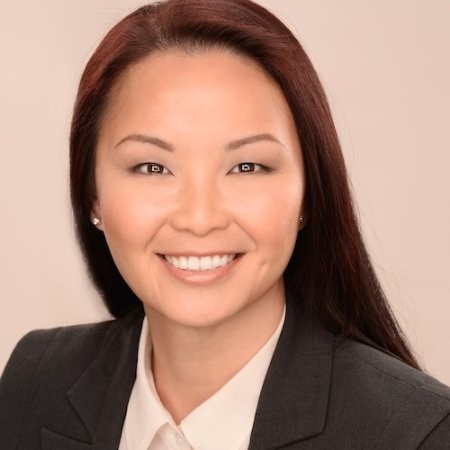 Jenny Simpson
Chief Technology Officer
Football Australia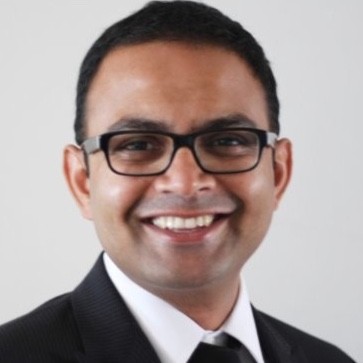 Ashwin Sridhar
Chief Data & Technology Officer
CHOICE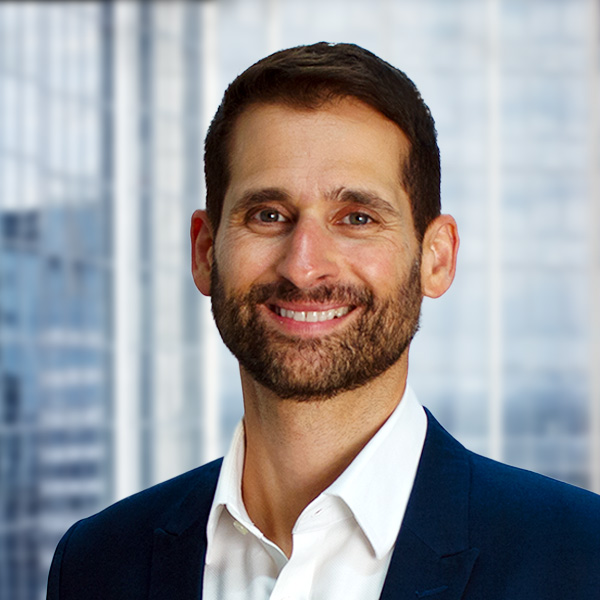 Guy Feibish
Chief Data Officer Australia & New Zealand
J.P. Morgan
View all Speakers
ABOUT THE EVENT
How should you approach data collection and usage in this age?

The topic of ethics, particularly with AI, has been the talk of the town. What should you be doing with data ethics?

Trying to get the organisation to adopt a data-driven culture but need more ideas to make it work?

How do you get the board and other departments to see the business power that data has to offer?

Keeping current with data and analytics is the sure-fire way to keep us ahead of competitors and grow market share.
However, as we have got better at it, data and analytics has only gotten more complex.
From challenges around ethics and AI to extracting insights and value from masses of data, our top tier speaking panel will share their tips, ideas and best practices to remain current and lead the pack in data and analytics growth.

Enjoy fantastic takeaways and content at CDAO Sydney including developing a great data leader and innovator, winning the hearts of the board, planning and execution of long-term data strategy, nurturing a lasting data culture, developing capabilities, aligning governance and stakeholders, and much more. Don't miss the opportunity to be a part of this iconic event.

NEW THIS YEAR
Largest ever speaker panel featuring 70+ leading data and analytics leaders in Australia

Focus Day Pro+: Take your pick from governance and business alignment or innovation for enterprise as we bring you the meaty content you need!

New and Innovative local, regional, and international case studies that share best practices, strategies and tips!

VIP Think Tank – an invite-only, closed doors conversation focusing on "Too Hot to Touch" topics
Topics we cover
Governance
Intelligence adoption
Innovation
Data ethics
Questioning roadmaps
Transformative analytics
Data culture
Unifying teams
Data transformation
Actionable insights
Data monetisation
Championing literacy
Quality and compliance
KEY THEMES & TAKEAWAYS
Delivering Quality Governance for Decision-Making: Using governance to make quality and valuable decisions for business.
Innovation for Enterprise: Capitalising on innovation and new ideas to take enterprises along the journey towards a technologically savvy business.
Driving Strong Data Teams for the Long-Haul: Building capacity starts with your teams and keeping strong teams running in the long-haul is critical to a successful organisation.
Embarking on a Transformative Data Journey: Unlock the next steps in your transformation journey with data & analytics.
Scale Up! Driving Analytics in Business: Capture the value across all points of your organisation, with the right scaling tactics and strategies.
Visualisation and Buy-in: Winning the buy-in with good communication and visualisation.
Building a Data-Sophisticated Organisation: Building businesses around data by driving data knowledge, usage and delivery.
Analytics as the Vanguard of Business Innovation: Using analytics to drive growth and innovation in business.
Insights, Impact and Change: Extracting value and insights from data to deliver impactful decisions and positive change.
Future Analytics: Anticipating what the future of analytics has to offer and preparing a successful strategy.
C-Level Connections
Meet NSW's leaders and influencers, learn from their experiences and ask them your questions.
Focus Day
Choose between getting clarity and hear best-practices on aligning data governance with stakeholder and business needs or innovation for enterprise with the next generation technologies.
Interact & Participate
Let your voice be heard at our Discussion Groups, Roundtables and Panel Discussions. Join the fun and bring discussions as we work towards solving common problems.
Cheers with Peers
Relax, continue the conversation during an informal and fun cheers with peers.
Tech Demo Exhibition
Be inspired by those delivering change and serving the community through exciting new services.
Over 70+ Speakers:
Hear from Sydney's top companies over three action packed days: Keynote addresses, interactive discussion groups, exhibition interaction and networking opportunities.
Benchmark Strategy
Peg your your data strategy against Sydney's leading organisations to find the right solution for you.
Hear what our 2022 attendees had to say about the event:
CDAO Sydney 2023 is designed for CDAOs, Directors, Heads, Managers of data and analytics, and practitioners from across sectors in Australia working in the data field.
If you have an interest in the topic, the event is the best on the calendar to get inspired and make new contacts with the people that can help you uplift your programs, advance your projects, and reinforce your strategies.
It's also a lot of fun so don't miss out - Reserve your spot today!
WHAT PEOPLE SAY ABOUT CDAO SYDNEY
Rafaela Salzer, Director of Data & Analytics, Coca-Cola European Partners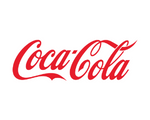 "It was an absolute pleasure to attend CDAO Sydney. The content was high quality and it was great to network with colleagues and exchange ideas in an awesome location!"
Susan Gibson, Head of Data Analytics and AI, University of Technology Sydney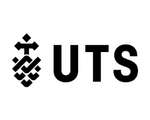 "Great opportunity to meet and discuss emerging technology opportunities with other data and AI leaders."
Daniel Howe, Associate Director - Digital Analytics, Optus Networks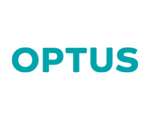 "It was a great way to see how other companies are tackling the same issues we face, and achieving great outcomes!"
Justin Beck, Director of Data Science, Carnival Australia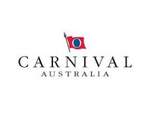 "CDAO is a great opportunity to mingle with peers in the analytics space. It helps cut through the hype and really get down and on with business."
Camilla Bond, Senior Business Systems Analyst, MATER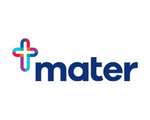 "CDAO was insightful, thought-provoking and inspiring for our business - confirmatory that we are on an industry-leading pathway to greater data driven insights and service delivery!"
Fernando Mourao, Principal Responsible AI Leader, SEEK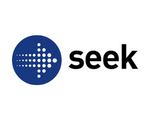 "CDAO is a unique place to refresh our perspective about concerns, directions and actions that will guide the future of data-driven organisations."
Dylan Wu, Data Analyst, ATO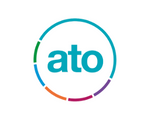 "It was great to pick the brain of industry leaders in the data field. There was a wide variety of vendors, interesting topics of discussion, and the organisation of the event was very professional. I came out of the event feeling enlightened and inspired after listening and talking to many people."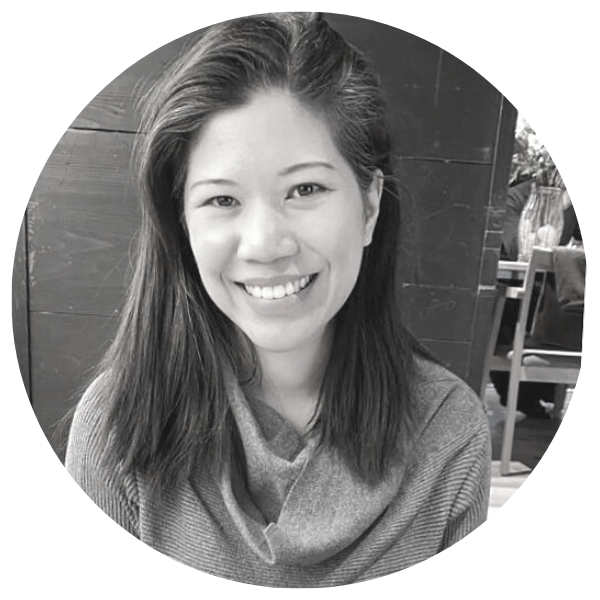 Conference Director
Vanessa Jalleh
Conference Director
Our events are all carefully created from scratch. The whole process from research to post-production is crafted by our team, so we are always available to assist with any queries! We look forward to meeting you at the event!
Get your ticket