CDAO SYDNEY



EXCLUSIVE CONTENT
Cashrewards' Head of Data on Machine Learning's Business Impact
Corinium's Vanessa Jalleh had the opportunity to speak to Cashrewards's Head of Data, Alexiy Charamko a few weeks before CDAO Sydney.

Alexiy shared insights into machine learning and the opportunities it could present for business.

In this conversation:

Exciting updates about Cashrewards' machine learning journey so far

What the data team are doing differently in this space

ML challenges

ChatGPT and the impact newer technologies could have on ML and AI advancement

An overview of 2023 expectations in terms of growth and innovation for data and analytics




APRIL Head of Data Talks Data Strategy Challenges, Opportunities
APRIL Head of Data Ashish Ray sits down to talk data in fintech with Corinium's Vanessa Jalleh ahead of CDAO Sydney 2023
How fintech organisations use and apply data and analytics is often of interest to most businesses. Payment platform APRIL benefits from being an enterprise software-as-a-service company, allowing its customers to reap the benefits of an agile response to market trends.
This, the fintech's Head of Data Ashish Ray says, provides APRIL with a level flexibility that most legacy organisations do not have.
Ashish shared his insights on defining a good data strategy, particularly for fintech companies.
How do CDAOs demystify data and remove the stigmas around data journeys?
Ahead of CDAO Sydney 2023, I had the opportunity to speak to Tim Armstrong, who is the Director, Digital Capability and Data at Nova Entertainment.
Tim shares his thoughts on how leaders can demystify data and positively transform the way stigmas around data are approached.
Some key talk points include:
• Demystifying data – How can you take away the fear and connect data to the day to day?
• How can CDAOs make data sexy?
• How much should we be doing to openly discuss and communicate with other data peers outside your organisation?
• AI and other interesting developments
How to Ensure AI Best Practices, Harness Potential, and Deploy AI Responsibly
We have an exclusive interview with Dr. Mahendra Samarawickrama, Director, The Centre for Sustainable AI (Australia) and Dr. Allan McCay, Academic Fellow, University of Sydney Law School and Deputy Director Sydney Institute of Criminology.
Dr. Mahendra and Dr. McCay will share never-seen-before insights into key issues around responsible AI, including:
What are the best practices related to AI ethics and governance?

The impact of neurotechnology and AI

What are the AI risks and business opportunities leaders should be aware of in industry 4.0?

How can leaders set the right mindset and risk appetite related to AI transformation?

What kind of internal structure and frameworks do you need in your business to ensure Responsible AI?

How can leaders drive human augmentation in AI towards social impact and sustainability?

How to orchestrate people, culture and ethics towards AI transformation?
AI and ML to transform human services in Australia
The potential for artificial intelligence and machine learning across all businesses is unlimited, and it's potential value to human services is no exception. Integrating AI and ML, like all new data and analytics features, into business strategy is both critical and challenging.
Ahead of CDAO Brisbane, happening on 7th & 8th March at the Hilton Brisbane, Corinium's Alexandra Cragg had the opportunity to sit down with Martin Knell who holds the post of Head of Data & Analytics at Goodstart Early Learning.
In his interview, Martin shares his thoughts on shares insights on the opportunities of AI and machine learning for human services and the unique takeaways he has learnt on the road to AI.
Unlocking the Potential of Data Visualisation
We recently spoke with Bree Dorant, Data Visualisation Lead at Rio Tinto to explore the power of combining creative and data skills to build visualisation and how engagement with teams throughout the process can result in real value from data.

Rio Tinto's Bree Dorant had an unusual route into the data space, having studied art before moving into economics. The Data Visualisation Lead believes the blend of skills between art and data is vital to deliver visualisations that engage and deliver insights.

"When someone has that blend of skills, it always seems to work out best. You want to be into coding, but if you also have that design flair, or an interest in art, the ability to bring these two together is really helpful" she says.
Read the article to discover the value of engagement, understanding the interplay between psychology and visualisations, and dealing with complexity.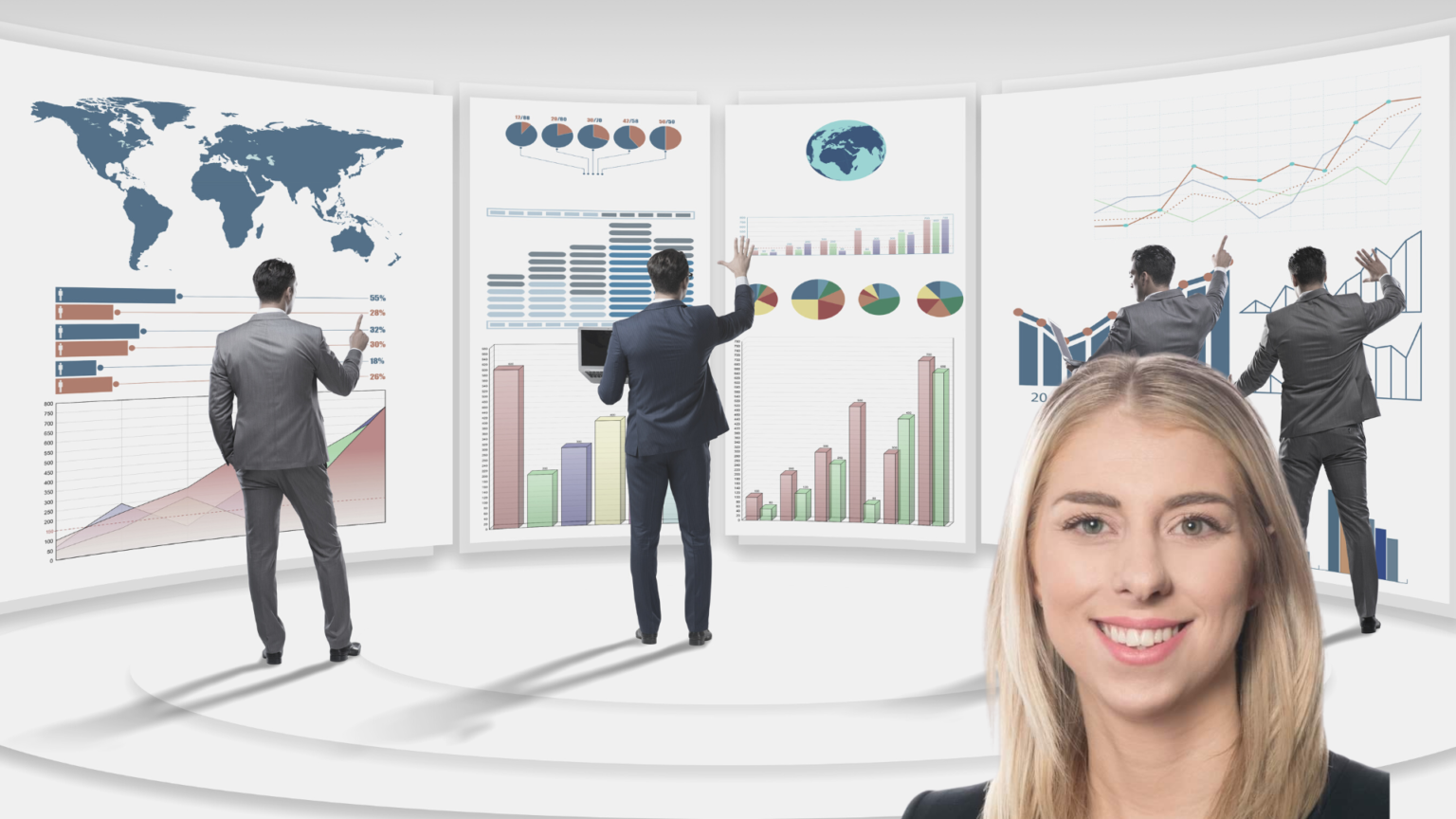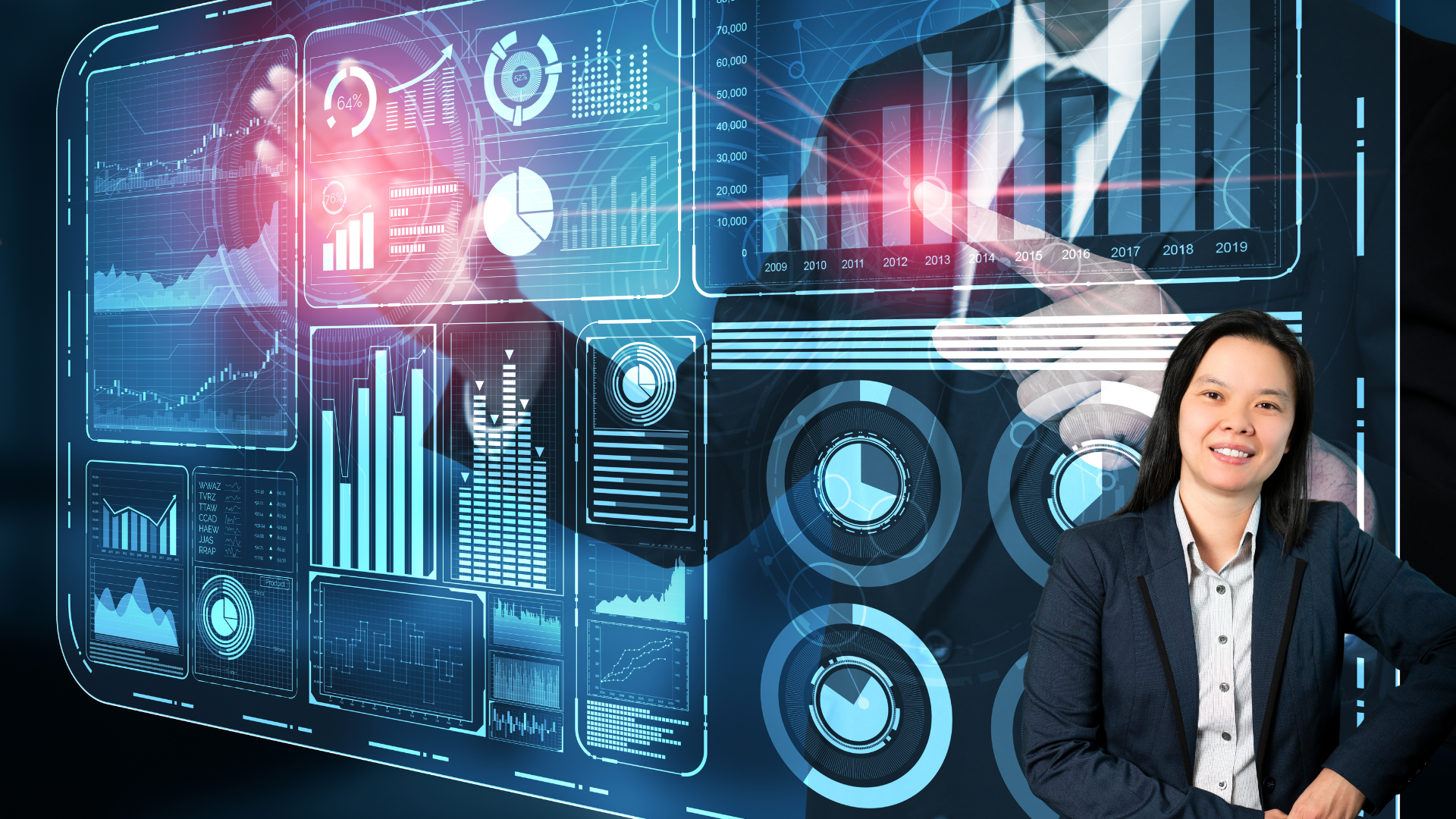 P&N Group's Jess Kuan Discusses Prioritising Data Management when Building a Data Strategy
Jess Kuan, was one of the panellists at CDAO Perth on the data governance discussion to explore why data governance is so key to building a data strategy and how getting the fundamentals right can build an engaged and data-literate company.
P&N Group's Senior Manager of Data and Analytics, Jess Kuan, manages a team of data analysts and data scientists focused on turning business data into insights and recommendations. Over the last few years her role has transformed as the group's data transition and transformation has evolved.
Read the article to find out Kuan's strategy for building solid foundations, the importance of data governance and data management, and her insights on backwards to forward-looking.
State of Data And Analytics Australia and New Zealand, 2022
Are data and analytics teams in Australia and New Zealand about to turn a corner?
Data and Analytics continues to have a significant impact on the decision-making processes of enterprises globally, brought about through big digitisation projects and a recognition of the power analytics and insights can have to improve all facets of an organisation.
This survey of 150 Australian & New Zealand data and analytics executives seeks to benchmark the industry's progress and gauge to what extent data and analytics is driving business in the Australia and New Zealand region.
Perspectives from Healthcare-focused data and analytics leaders in Asia Pacific
While certain aspects of data collection and reporting have existed in various forms in healthcare for decades, there is renewed focus on innovation and increasing the role of data in making decisions across the sector.
Featuring insights from six health-focused data and analytics leaders across Asia Pacific, this report explores the importance of data in healthcare, how it is put to work today, as well as some exciting applications and projects coming together in the region.
Download your copy today to find out more!
Data and Analytics Trends in Financial Services, APAC 2022
How financial services data and analytics leaders in Asia Pacific are working to deliver digital customer experiences
Data and analytics leaders in the financial services sector are helping to transform the industry to be more digital-first and data-driven.
Deploying data architecture, implementing data-centric practices, improving customer interactions and ensuring appropriate data governance frameworks are among the few key areas financial services data leaders are focused on in improving their organisations' ability to keep up with customer demand and remain relevant in 2022.
Download your copy of the full report today to find out more!